The future starts now.
Virtual Reality (VR) is the go-forward solution to better prepare police officers for their daily challenges. In SHOTPROS, we are developing the VR Police Network that connects practitioners, decision-makers and other stakeholders in the domain.
We drive the police to the future of Virtual Reality!
The VR & Police Network is built by the consortium members of the SHOTPROS project to enhance and encourage the use and development of Virtual Reality for Police through joint efforts of (EU) Law Enforcement Agencies and other stakeholders.
The network aims to provide tools to structurally connect LEAs across Europe, to collect share and develop knowledge and experience about VR and Police including technical aspects, testimonials of users and foresight about available VR tools for police. The focus of the network will be on VR applications that are relevant for the police domain such as: VR training for police, crime scene investigation, surveillance, observation and communication and much more!
Our overall goals is that the network is self-sustainable after the SHOTPROS project ends. In that way, even after the end of the project, the outcomes and learnings of this European H2020 project will continue to be shared by the consortium LEAs and other external LEAs that became part of the VR & Police Network. The network will organize activities such as: events, webinars, expert discussions, etc. A platform will be launched to collect, share and develop knowledge and experience from and to Law Enforcement Agencies about VR and Police.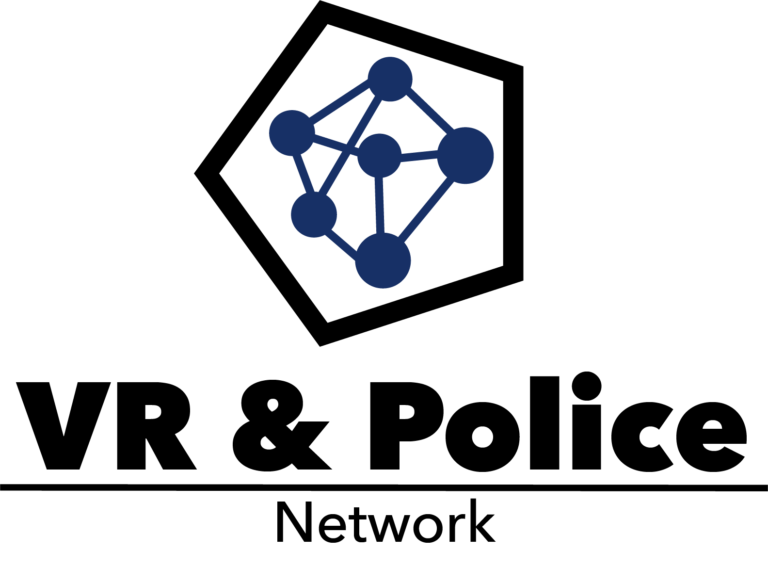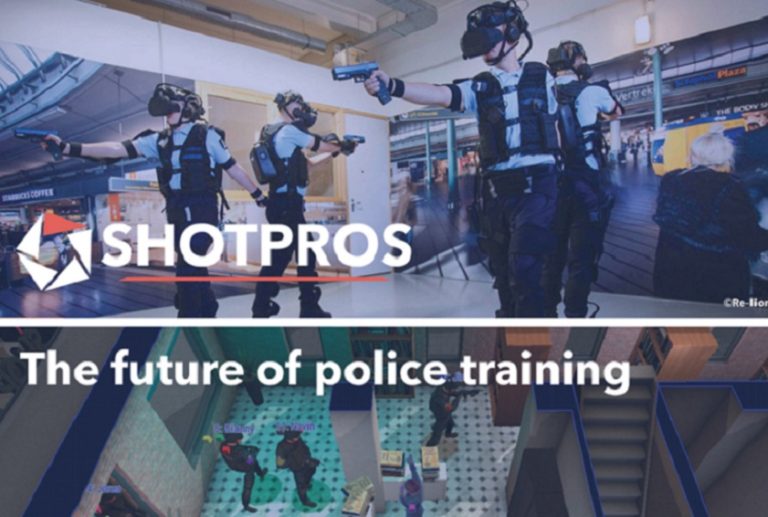 SHOTPROS – Research and innovation project that aims to improve the performance European police by developing VR enhanced training.
20th of October 2020, 2 PM
VR Requirement Engineering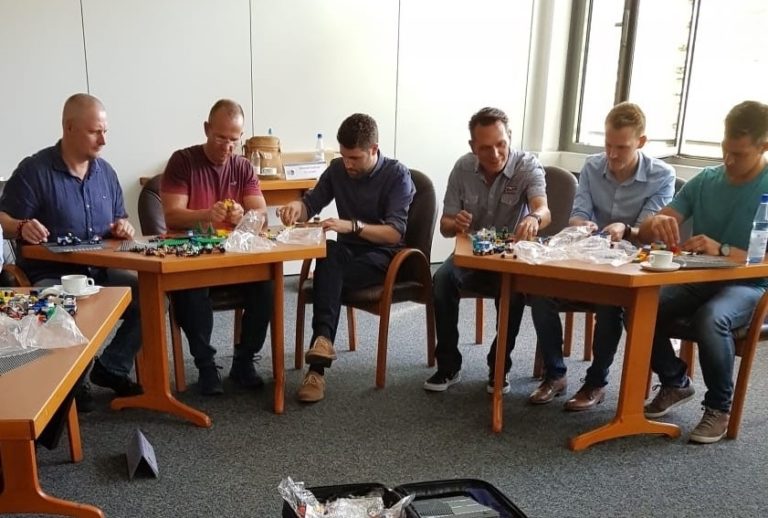 The impact of VR training highly depends on the end-user needs and expectations. Learn how the requirements can be collected.
5th of November 2020, 2 PM
Introduction of the human factors model of decision-making and acting in stressful, high-risk situations for VR police training in theory and practice.
25th of November 2020, 2 PM
Future Context of VR & Police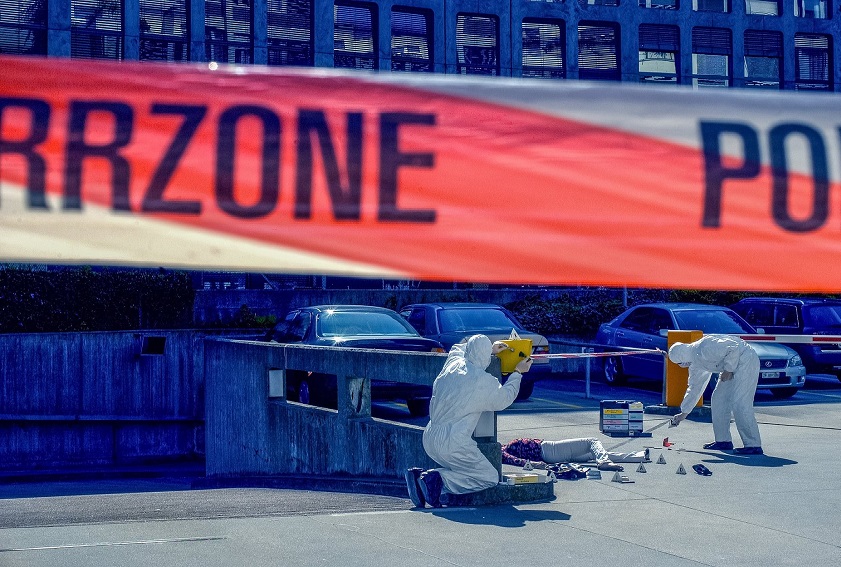 VR can be used in the police domain for crime scene investigation, surveillance, interrogation and much more. Learn more about the (future) areas of application.