Subscribe to the SHOTPROS Newsletter!
Stay up to date with SHOPTPROS by having the latest project developments delivered directly to your inbox.
Simply enter your details in the form below and click the button to subscribe.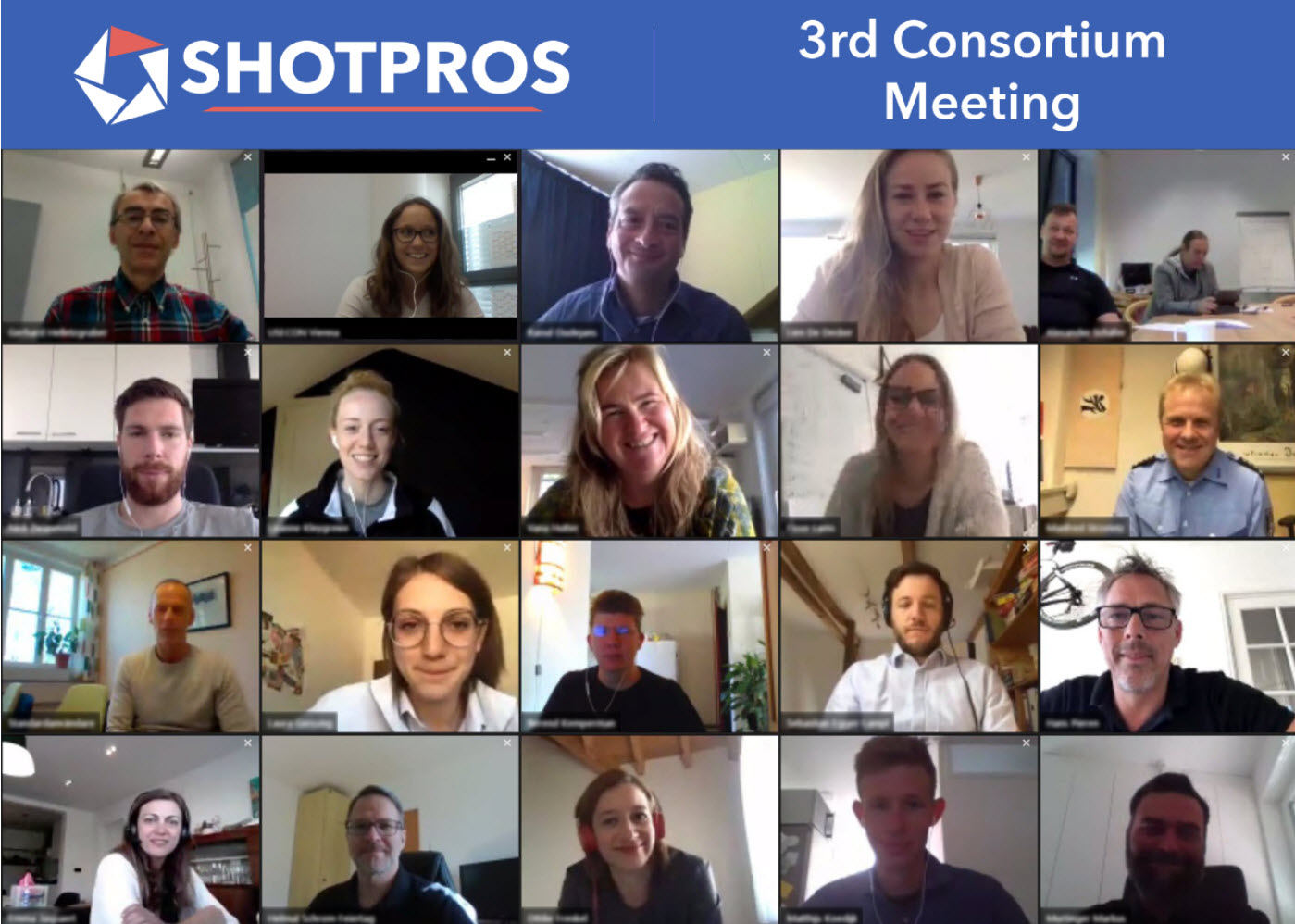 Event
The 3rd SHOTPROS Consortium meeting took place from 6th to 7th of May. We had great discussions and planned the next steps in the project.
Read More »