Subscribe to the SHOTPROS Newsletter !
Stay up to date with SHOTPROS by having the latest project developments delivered directly to your inbox.
Simply enter your details in the form below and click the button to subscribe.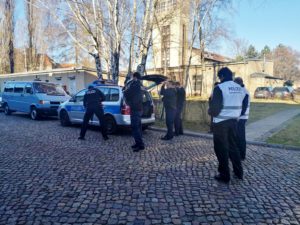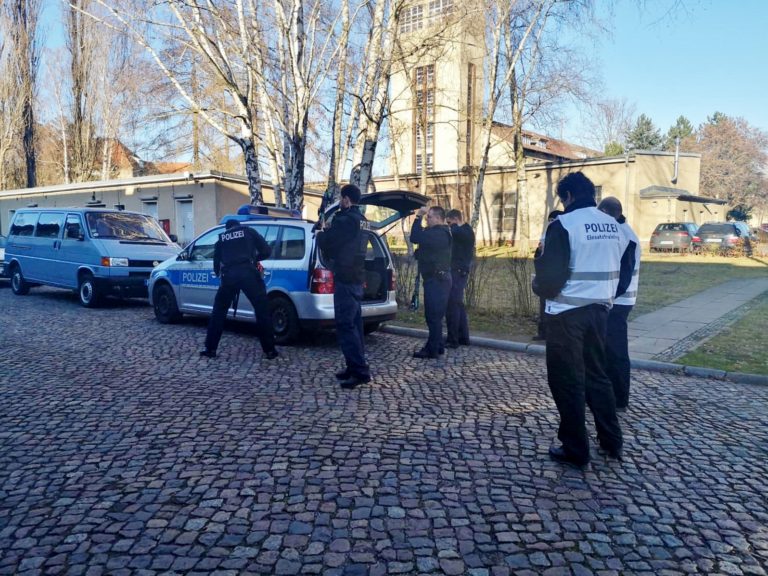 News
VU Amsterdam is currently conducting site visits at SHOTPROS Law Enforcement partners to validate their training curricula and to identify "best practices" in European police training.
Read More »