FEPSAC 2019 in Muenster – SHOTPROS meeting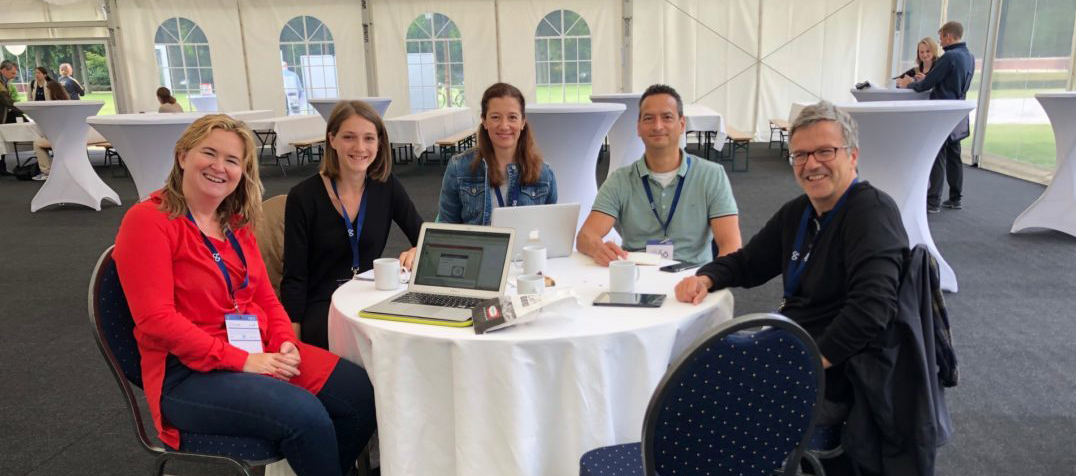 The FEPSAC Congress took place from July 15-20, 2019 in Münster at the Münster Castle.
The Congress of the European Federation of Sport Psychology had a large number of participants, inter alia our Consortium members from the University of Amsterdam and the University of Heidelberg. They met at the congress to exchange experiences and to discuss the SHOTPROS projects with other experts from this field of research.  
Discover more News & Events​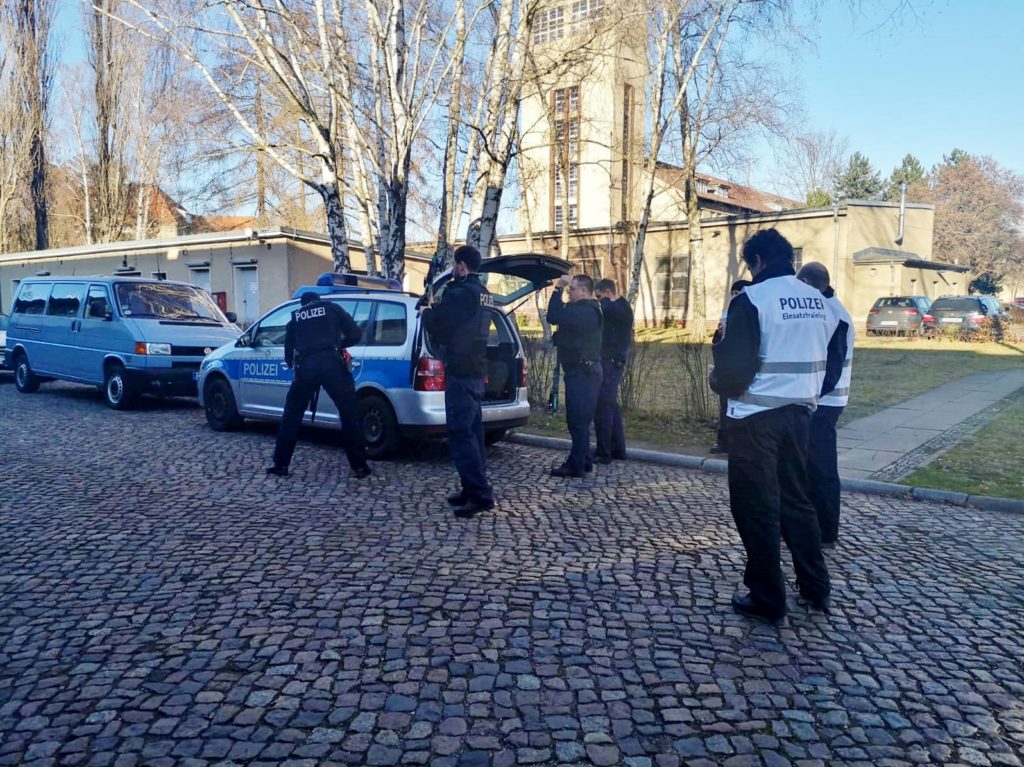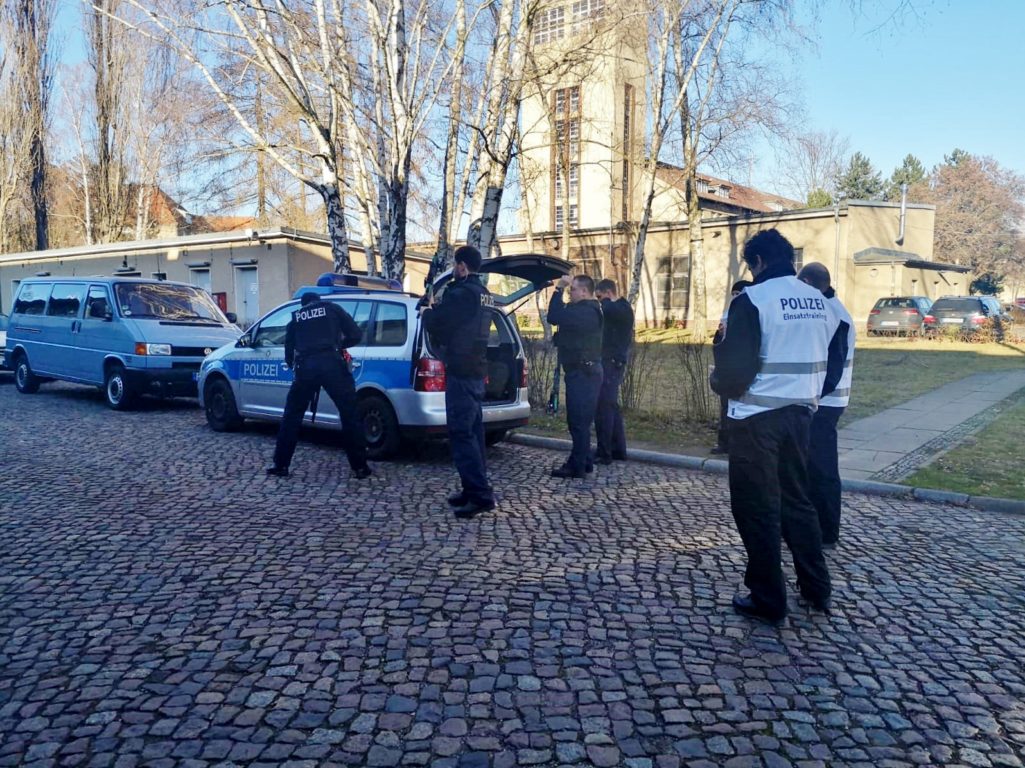 VU Amsterdam is currently conducting site visits at SHOTPROS Law Enforcement partners to validate their training curricula and to identify "best practices" in European police training.
Read More »