Webinar SHOT-COVID study - Impact of COVID19 on police​
The international study "SHOT-COVID19" investigated the work demands, dynamics and stress levels of European police officers during the COVID-19 pandemic. Get first-hand insights into the results and recommendations for police authorities from the first lockdown by joining the webinar.
Speaker – Leading researcher from the Heidelberg University 
PD Dr. Marie Ottilie Frenkel
Prof. Dr. Henning Plessner
PhD student Laura Giessing, MSc
Discover more News & Events​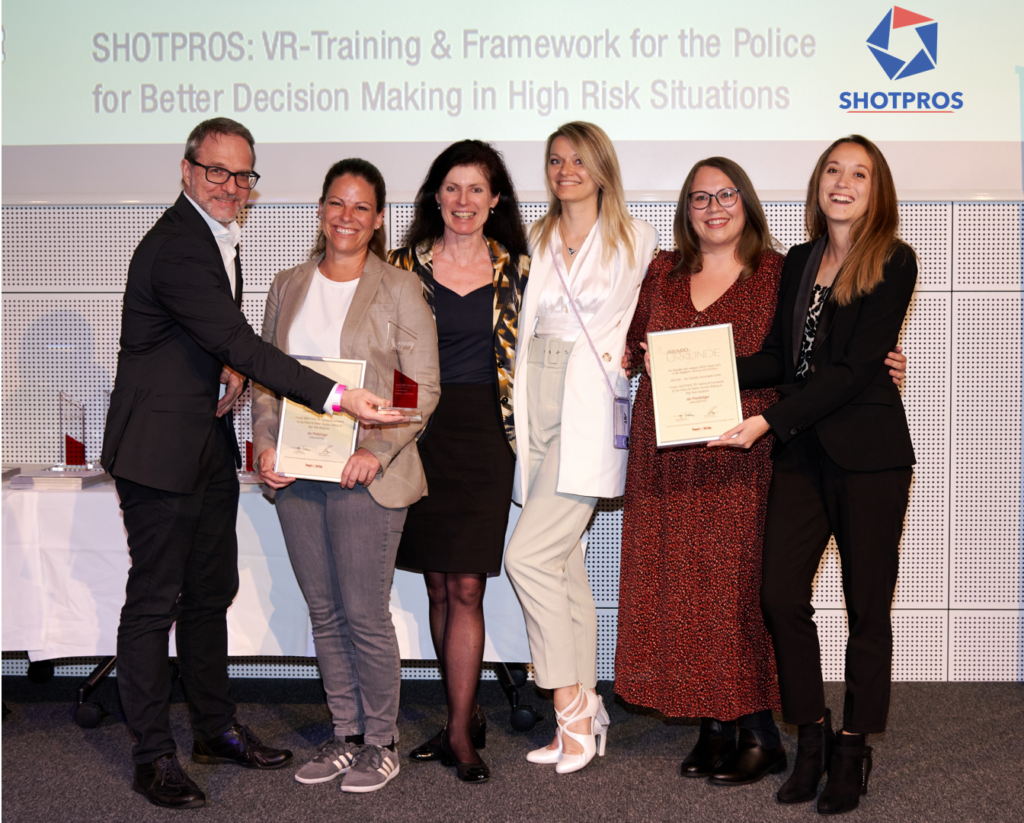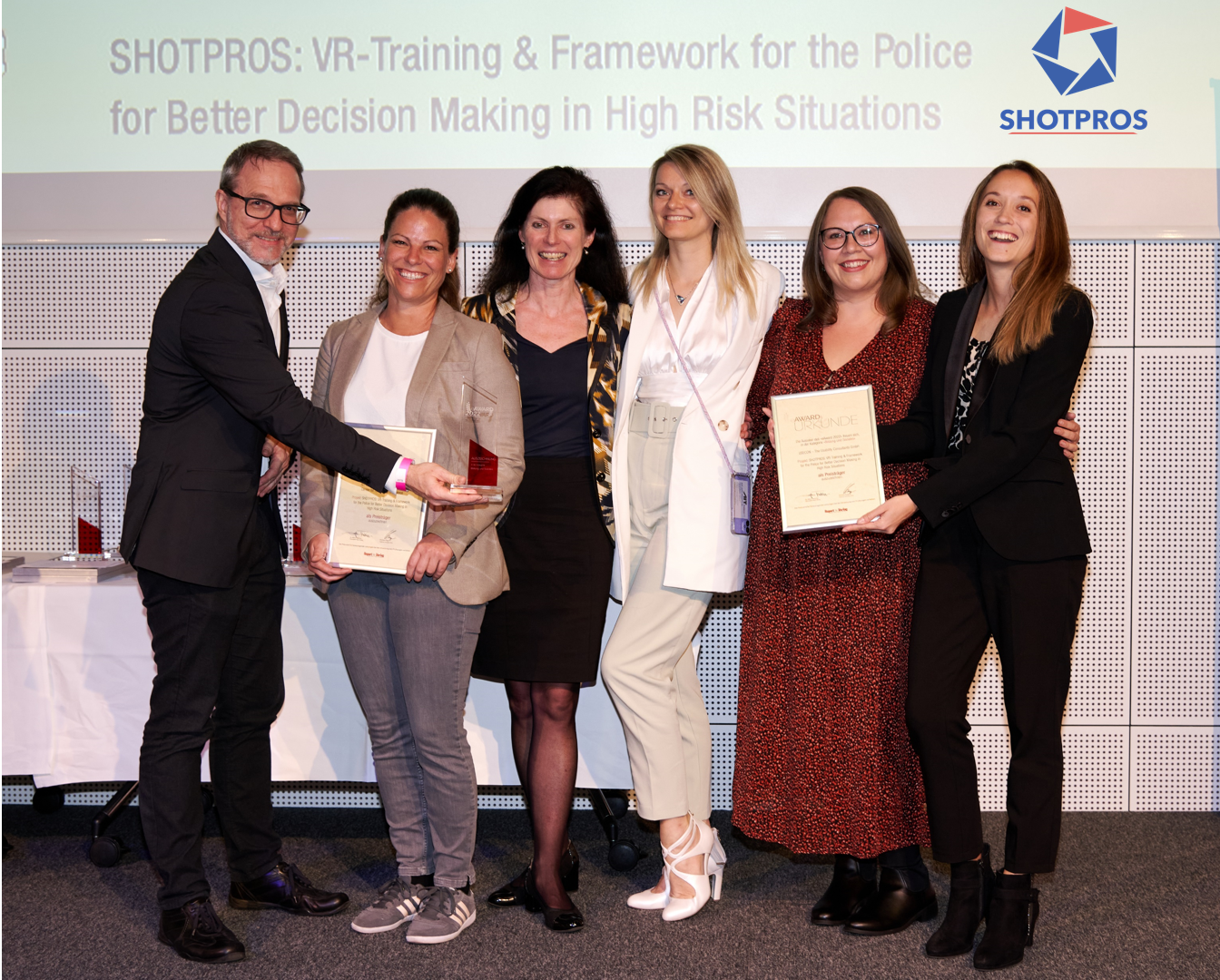 The SHOTPROS project received the eAward, the most important business prize for digitalization in Austria.
Read More »